" Tell The Whole How Amazing Indonesian Kroepoek are " 
Give Our Best When It's Made
Kerupuk Ikan adalah makanan khas Kota Palembang yang terbuat dari campuran Ikan Giling dan Tepung Tapioka serta berbagai Bumbu Dapur yang menjadikan kerupuk memiliki rasa Khas yang tidak dijumpai di makanan lain.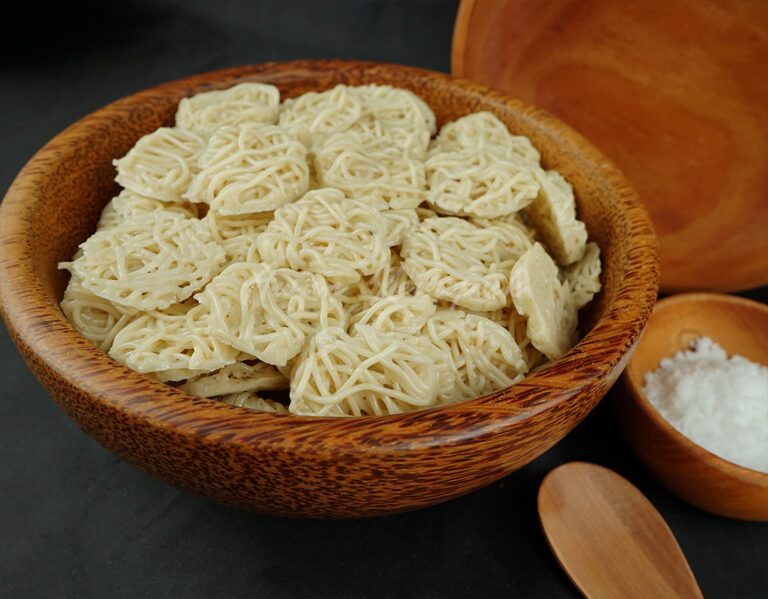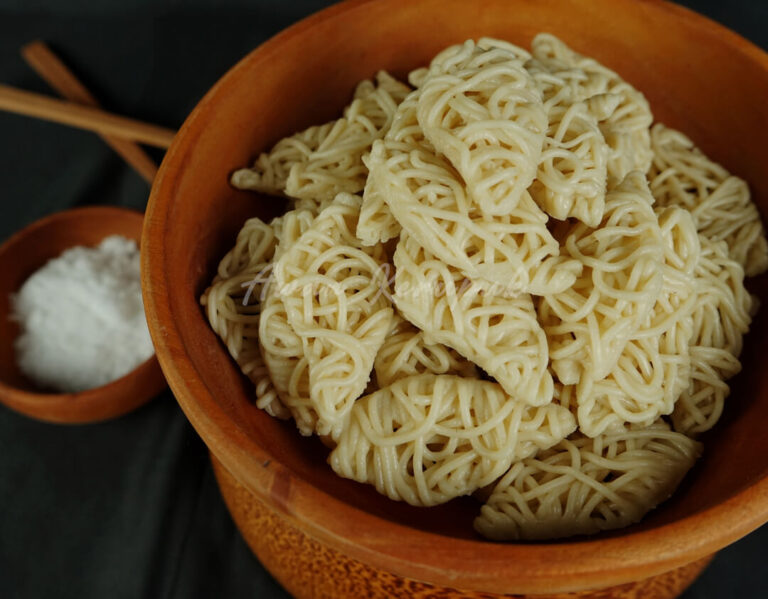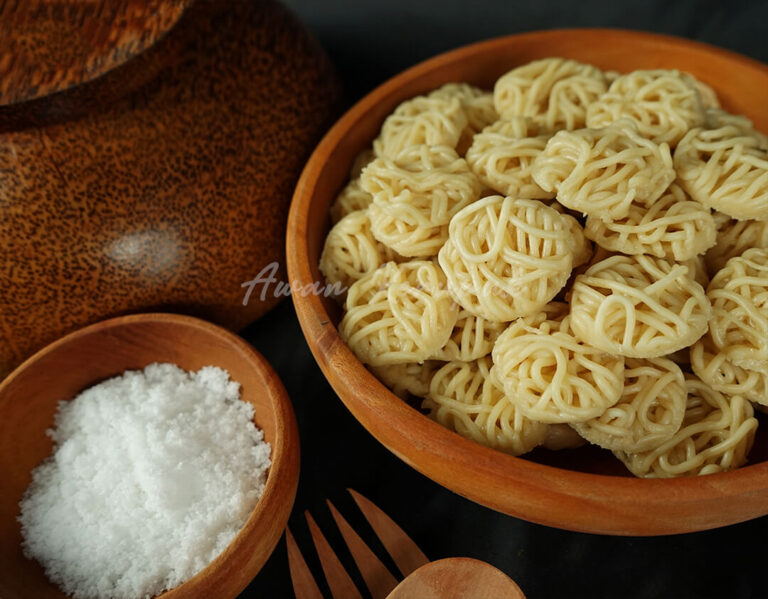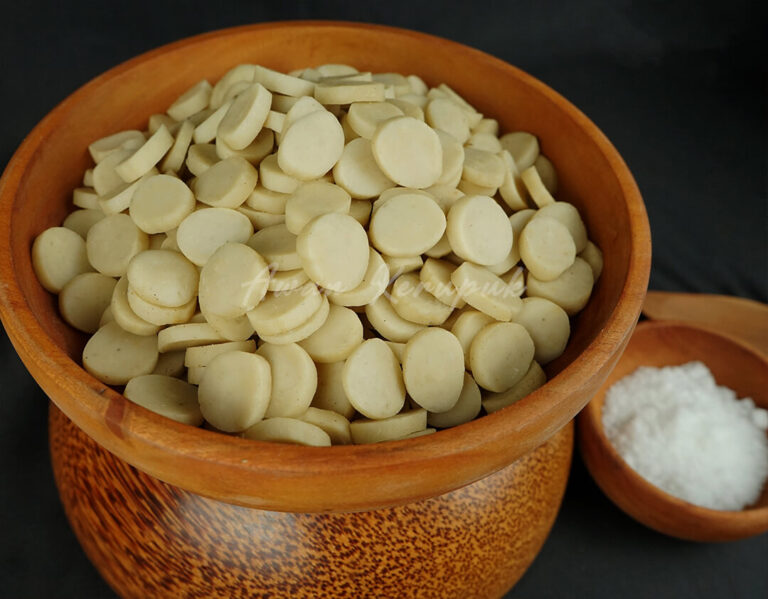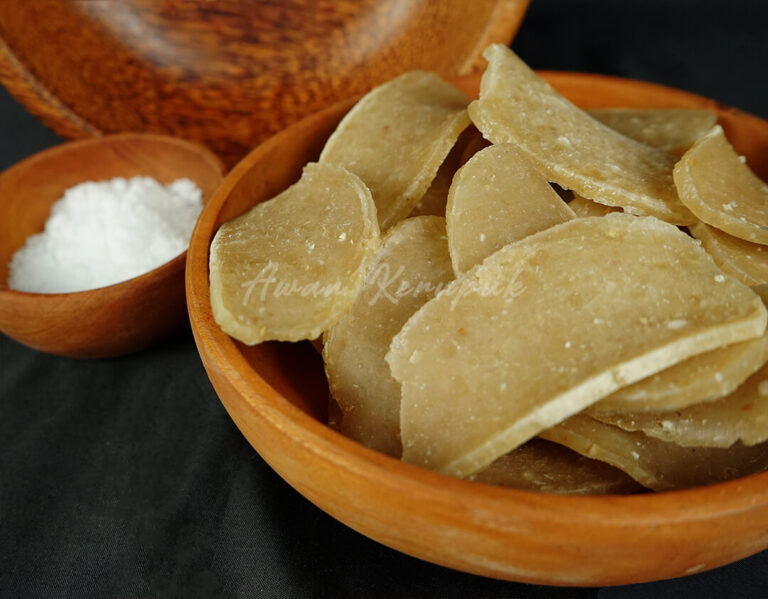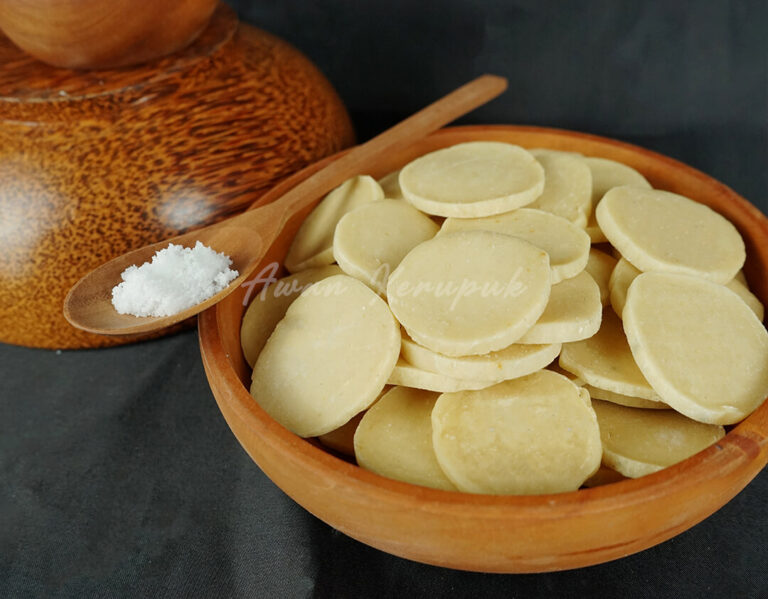 " Your satisfaction is our goal, with quality natural ingredients we strive to fulfill all desires and understand the tastes of billions of cracker lovers around the world "
Kerupuk Udang terbuat dari perpaduan Daging Udang Giling dan Tepung tapioka, telah lama menjadi favorit masyarat Palembang bahkan masyarakat seluruh indonesia. 
"Not only quality and taste, another important thing that is prioritized is the nutrition that you can get from the crackers that we serve"
Kroepoek Vegetarian Mentah
The Raw Vegetarian Creakers
Kerupuk yang cocok untuk para Vegetarian, tanpa campuran Ikan atau Udang sama sekali kerupuk ini memiliki cita rasa yang tidak biasa namun tetap sangat cocok untuk dinikmati sebagai cemilan atau pun teman makan.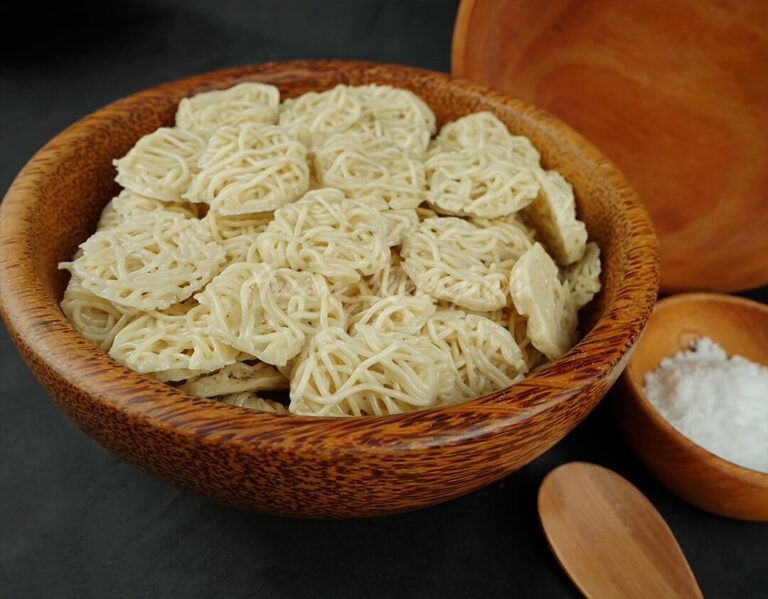 a taste sensation that you won't find anywhere else
" We will never stop trying to make the best crackers the world wants "
We are waiting for you !!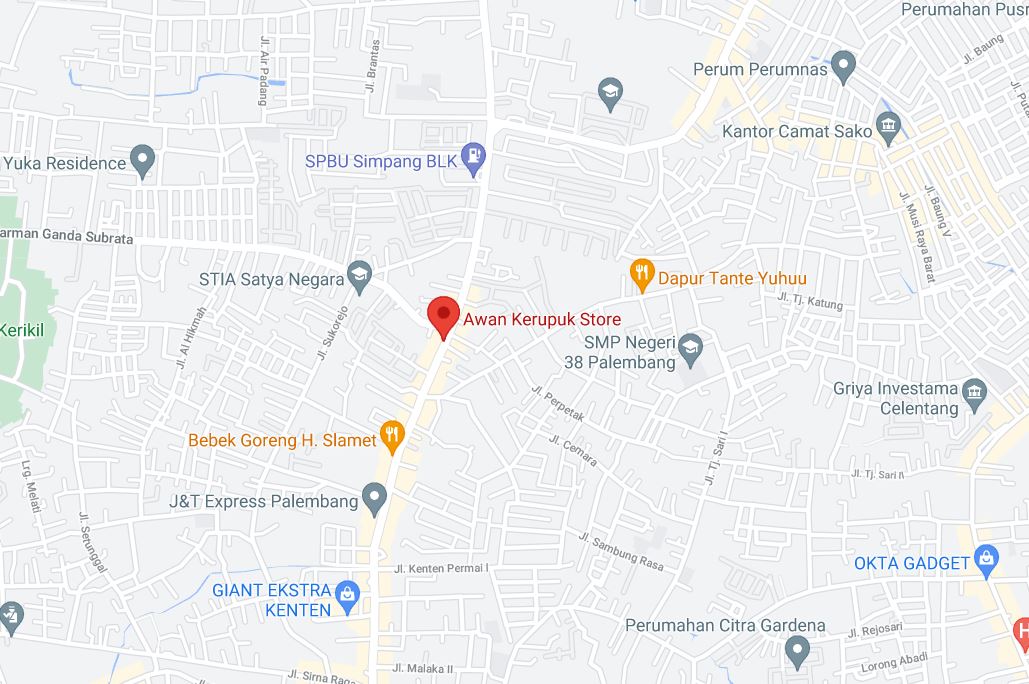 Awan Kerupuk 988..?

Feel It... Like It... Love It...